Colombia is the perfect country to recharge your batteries and discover something new. The days of crippling travel insurance costs, cocaine-dusted streets and recurring daylight robberies are gone; Colombia has a bad reputation which it no-longer deserves. As far as up- and-coming travel destinations go, it's shooting to the top and a holiday in Colombia is the perfect start to your journey through Latin America.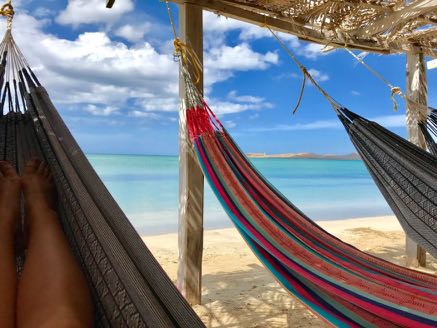 Holiday in Colombia
During a holiday in Colombia, you'll explore bustling cities like Medellin, bathe in the pristine waters of the Caribbean Sea, stargaze from the Tatacoa desert, dip into the waterfalls of Minca and, wherever and whenever you are, tap your foot (or if you're brave enough, bust some moves) to the sweet tunes of Salsa Choque: Colombia's contemporary take on the iconic Latin American music. You'll be spoilt for choice; even completing all the top things to do in Bogota before your flight home will be a challenge, let alone the rest of the country. Guidebooks will recommend Bogota's Monserrate, La Candelaria and el Catedral de Sal, but you'll kick yourself if you don't give a day trip to Lake Guatavita its own time to shine.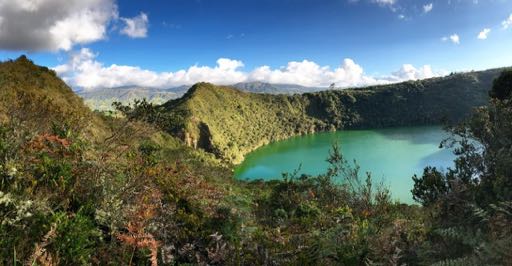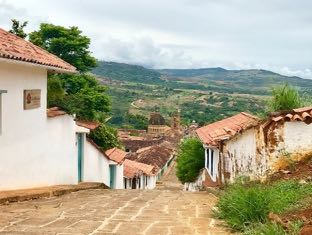 Best time to visit Colombia
The best time to visit Colombia is during England's winter (dry season), so your flight will be reasonable. Luxury sleeper-buses glide between almost every city; covering a lot of ground is easy because a tenner will take you from Cartagena's bright streets to the jungle-lined beaches of Tayrona National Park, and you'll still have change for a Pina Colada when you arrive. You'll live like royalty! Even the poshest accommodations and restaurants will make you raise an eyebrow, wondering why you're paying so little. What you save on transport, food and accomodation, however, will be wilted away on handmade souvenirs in one of Colombia's irresistable markets.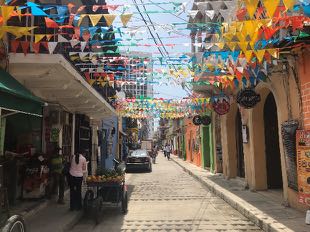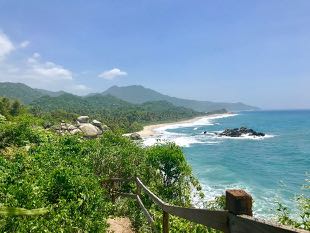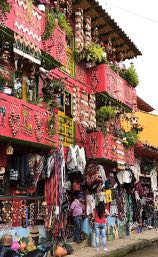 Journey through Latin America
It's misunderstood as exclusively for backpackers, but your holiday in Colombia doesn't have to be a jumble of hostels, travel pillows and suspicious-looking street food; you'll have plenty of opportunities to relax and explore. Wherever you go on your journey through Latin America, be it the middle of the Amazon or the edge of the ocean, you'll find luxury cabins, comfortable hotels and smiling Colombians, waiting to indulge all your needs.
Choices are abundant. Will you explore the jungle via a lazy-river rubber-ring ride, a guided tour, or on a boat surrounded by pink river dolphins?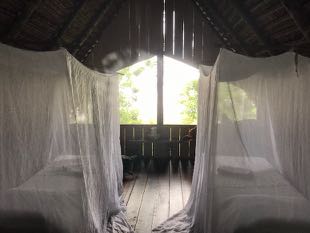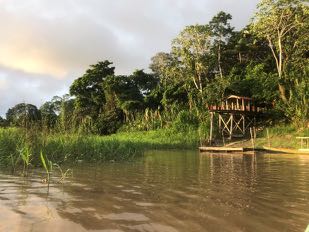 A foodie's paradise
Colombia caters for everyone: vegetarians will dine on fried plantains, arepas and the most exotic fruits they've ever seen; meat-eaters will be spoilt with grilled mamona (found in Los Llanos: go there to experience rural Colombian life and see the lesser-known landscapes of the plains), lechona served from the belly of a pig, and Medellin's famous Bandeja Paisa. For slightly pickier travellers, familiar food is served too; you certainly won't go hungry.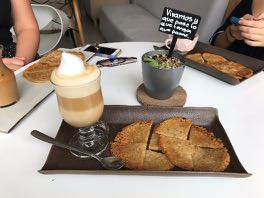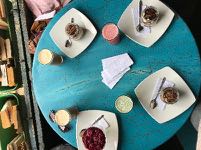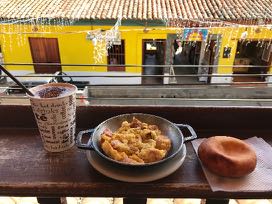 If you're not already convinced that Colombia is the getaway break that you need, imagine yourself in a hammock, cocktail in one hand (and if you want, another in the other hand), listening to Latin American music as you imagine what your work colleagues might be doing at that exact moment. You need a Latin American getaway and Colombia is the place to start.
10 Steps to Great Content Writing
Do you want to learn how to write great SEO content like this? Read our blog post!