At The Content Guild, we get to the nuts and bolts of the matter.
The Content Guild is a stripped back agency delivering elite SEO services. We get to the crux of the problem, build a strong foundation and go from there. We do things properly, because that's what we would expect from an SEO agency.
Who we are
Back in 2016, Emma visited her brother, Simon, in New Zealand. One extreme road trip through the Southern Alps (11 hours) and several stupidly hilly bike rides later, the idea for The Content Guild was born.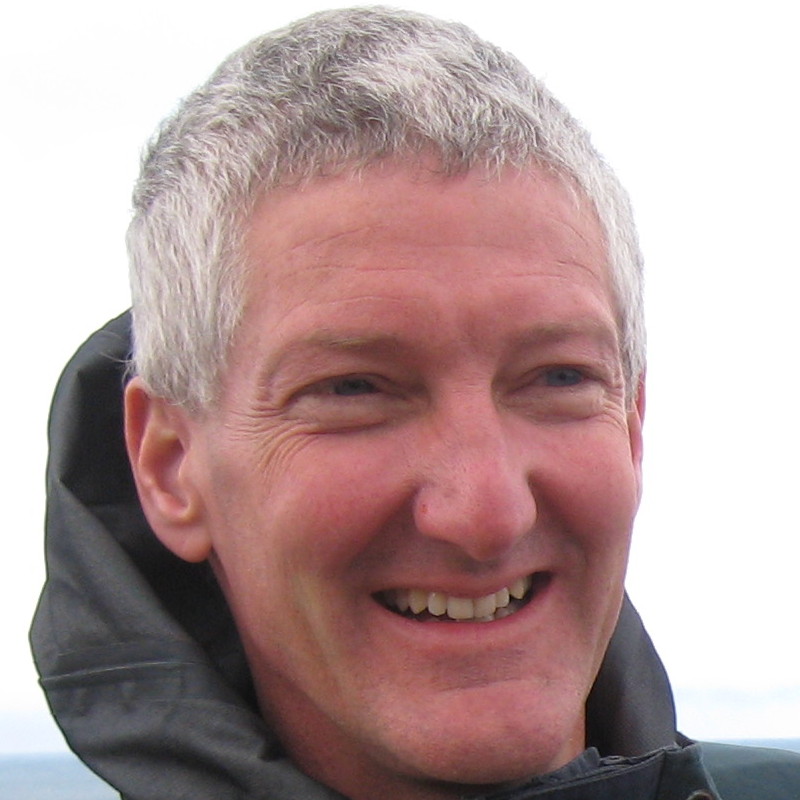 Simon Guest
CTO / Co-Founder
Loves cycling, running, swimming, but not triathlon (why not?) and windsurfs in Otago harbour with the sharks. Skiing, hiking and anything outdoors, Simon's your man. Now he's lucky enough to split his time between the UK and New Zealand. Oh and about 30 years ago he graduated from the University of Cambridge in Mathematics and Computer Science. So he does all the clever stuff, officially our CTO.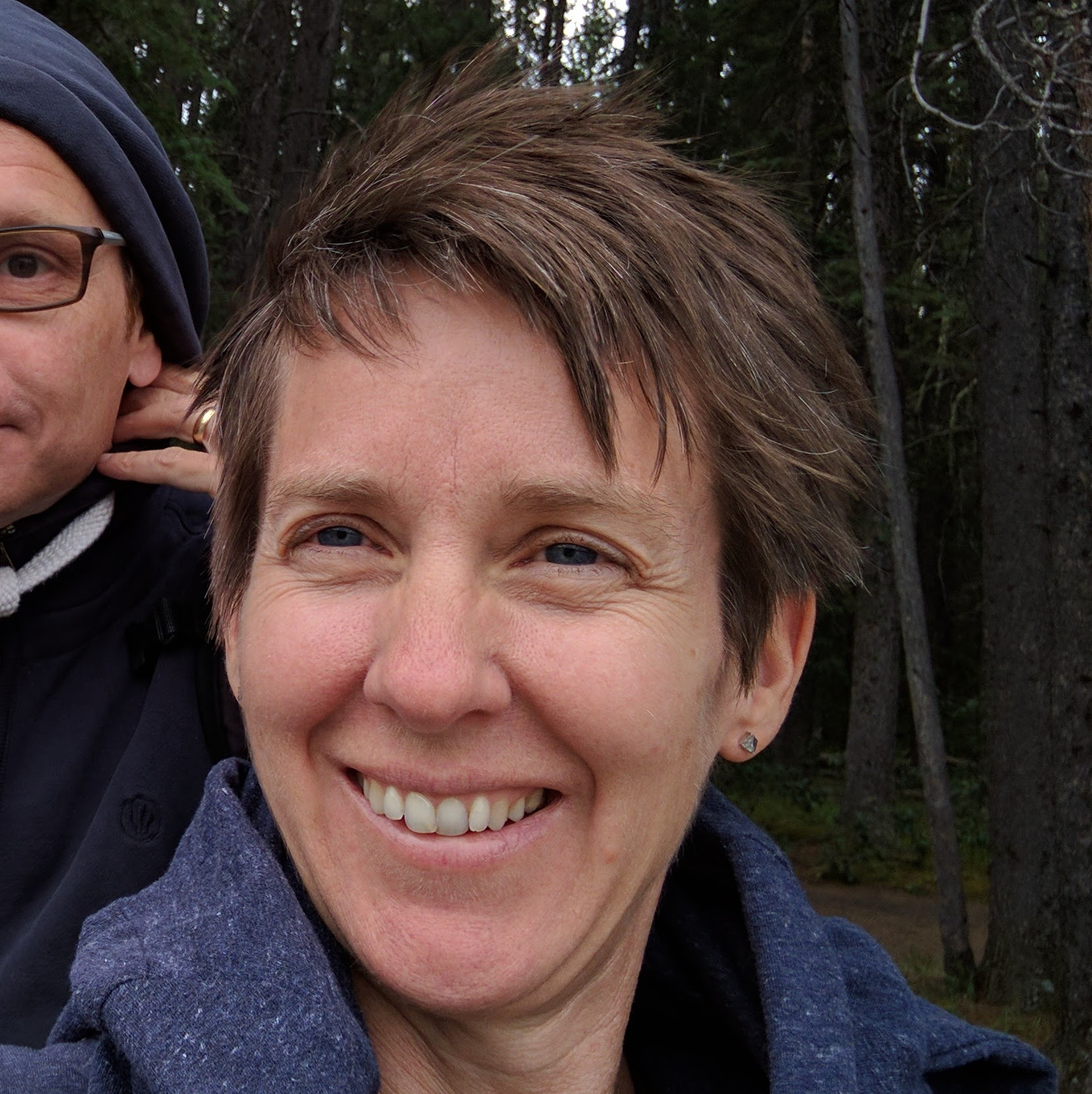 Emma Cooney
CEO / Co-Founder
Also loves cycling and swimming but alas, has the knees of an 80 year old so no running. Stays away from sharks of all kinds. Started life as an Electronic Engineer, but swiftly moved into marketing once she'd discovered it. And what a lot of fun she's had - B2B, B2C, agency and client side at all levels, it's been a full and fun-packed career, and now a new challenge, building and marketing our SEO agency. Fabulous!
What we do best
The reason why we have built this agency is because in all the years that Emma has been in marketing, she has never come across a great SEO agency which delivers on its promises. Enough's enough, Emma wants to deliver great service and Simon is a techy guru. Stick with us, we've got this.
Fair pricing and clarity
To do SEO properly it is time consuming, but rather than charge you high prices for a mystical service, our philosophy is to show you where your money is going, what you are getting.
SEO knowledge share
We'll always share our techniques and know-how with you through our blog, so if you like and you have the resource, you can do some stuff yourself.
We won't trap you
We understand a 12 month contract can be too long and too high a risk, so we are completely flexible with 3 or 6 month contracts or monthly rolling arrangements and also project work - just ask.
Want to work with us?
Whatever stage you are at with your SEO, let's get together and explore your options.
Alternatively, phone us on 0161 327 0903