From castle to clock, Gothic to Baroque, and everything in between, Prague is a unique city that offers the chance to traverse the old and new in seamless harmony. Here's my whistle-stop overview of things to do when in the 'City of a Hundred Spires'.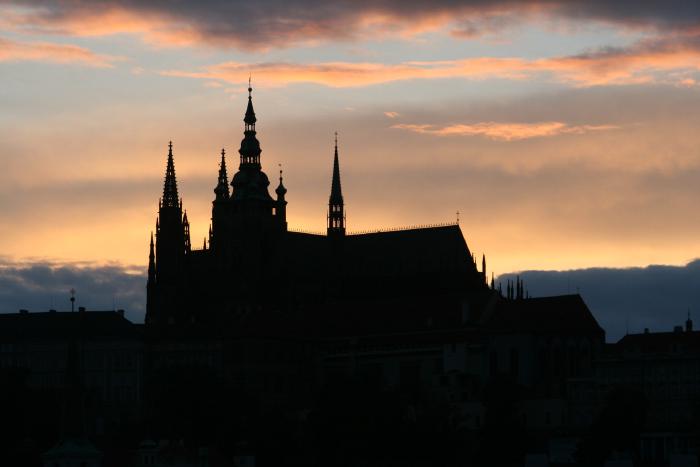 Charles Bridge - A Bridge In Time
Situated on The Vltava, the Charles Bridge offers a direct route from Prague Old Town to Prague Castle.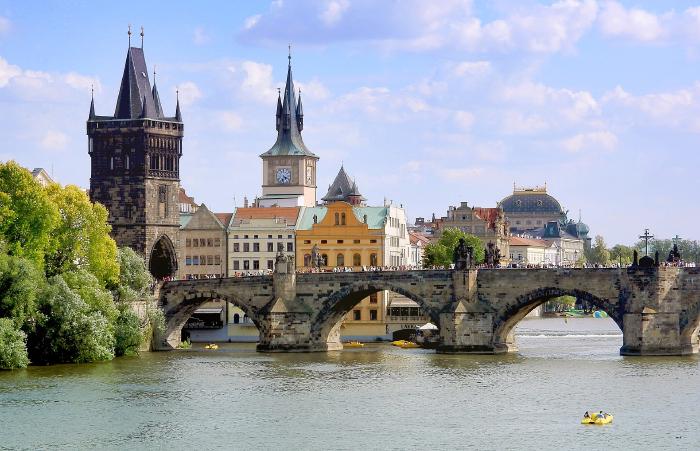 As a direct line between two of the city's more famous landmarks, the route across the Charles Bridge is a well travelled one – but one worth seeing. Nestled amongst various statues hailing straight from Bohemian myth and religious history, quaint stalls line the path, selling ornaments and trinkets of all kinds. The perfect place to gather all those gifts for family in one fell swoop. However, be sure to get there early to avoid being trapped in the midday tourist pilgrimage.
Famous Czech Citizens - Sigmund Freud and Franz Kafka
Along with the ancient sensibility of the Charles Bridge, Prague also gives a proud nod to two notable natives from the not too distant past – Sigmund Freud and Franz Kafka. As a worthy testament to their unique stamp on European history, both figures are honoured with some pretty impressive works of street art. If you appreciate culture and history when on holiday, then seeing the city's artistic exports are tantamount to any list of things to do in Prague. If you aren't keen on visiting the Franz Kafka museum, you can witness Kafka's metamorphosis as a dazzling kinetic sculpture, just outside the Qudria shopping centre (a must see).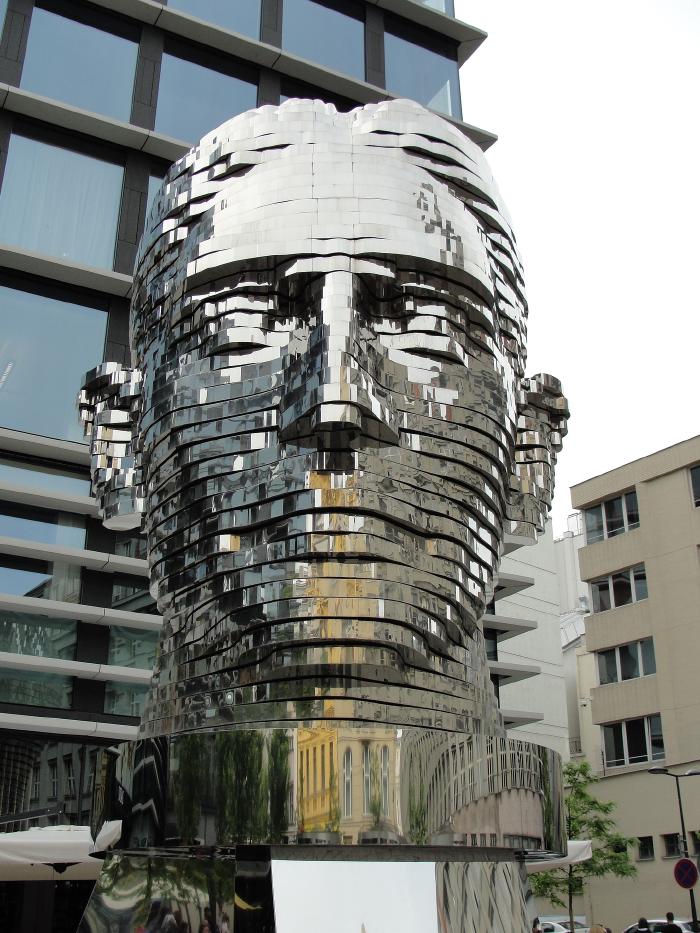 In addition, don't forget to look up when wandering around Old Town to see Freud, rather precariously, contemplating life and death - 'Man Hanging Out'. Stumbling upon it is part of the sculpture's unique impact, so repress that urge to Google (pun entirely intended).
Castle in the air – Prague Castle
Visible from almost everywhere in Prague, Prague Castle overlooks the city and is a must see for architects and wanderers alike.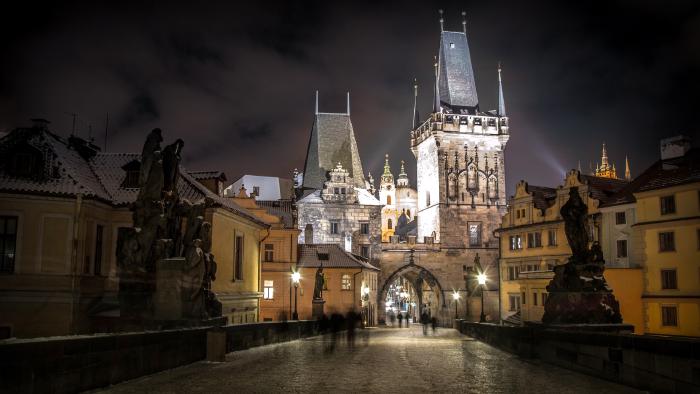 The journey up to Prague Castle may be a steep one, but if the charming spectacle at the top doesn't sooth those aching legs, then nothing will.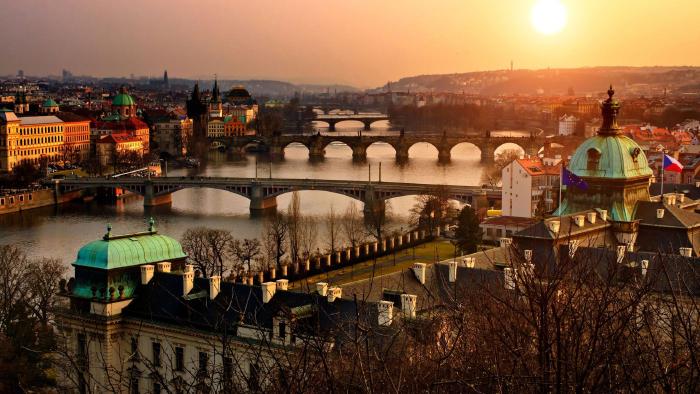 Even if you don't want to fork out for a guided tour or access some of the oldest buildings in Prague, the walk around the complex is more than adequate when looking for things to do in Prague. The castle complex is the largest in the world, and is home to the St Vitus Cathedral, a towering spectre of Gothic architecture. As a reward for getting yourself up the steep hill and roaming the gigantic complex, the journey down is a sprawling yet simple descent accompanied with some stunning city views of Prague.
Around The Clock - Prague Astronomical Clock
As the home to the oldest astronomical clock in the entire world, it is clear that time is literally of the essence in Prague. Located in the Old Town Square, Prague Astronomical Clock does more than tell the time, but brings to life its hourly passage. As the clock strikes, ornate figurines come to life to briefly commemorate the occasion.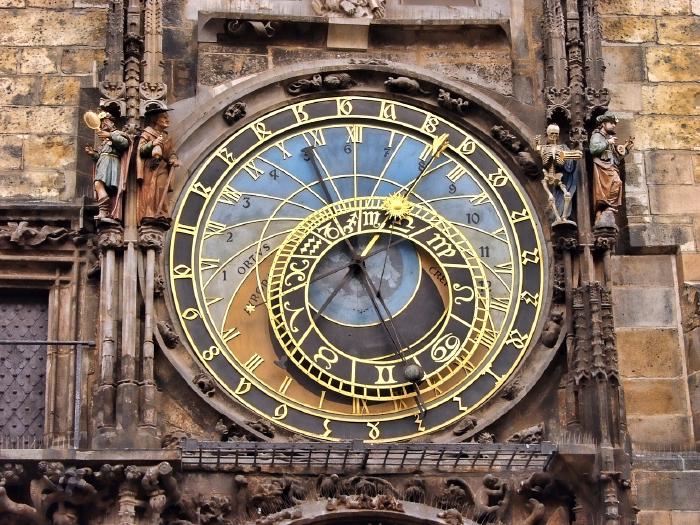 If you've had enough of watching the time and are looking for some more energetic things to do in Prague, have a taste of Prague's bustling nightlife. Although not everyone's taste, you can try the famous Karlovy Lazne. Claiming to be the largest indoor nightclub in Central Europe, the building comprises 5 floors of renovated 14th Century architecture from 9pm til 5am every night. If you like sticky floors and breathing in pure sweat, then this is your calling. If clubs aren't your thing, don't panic, there are a vast number of bars and pubs alike littered all over the city, from Old Town to Prague Castle. In fact, the beer is cheaper than water, so why not grab a bottle or two and head to Letenské sady, the park opposite Prague Old Town and watch time slowly slip by along the banks of the river (I know what I'd go for).